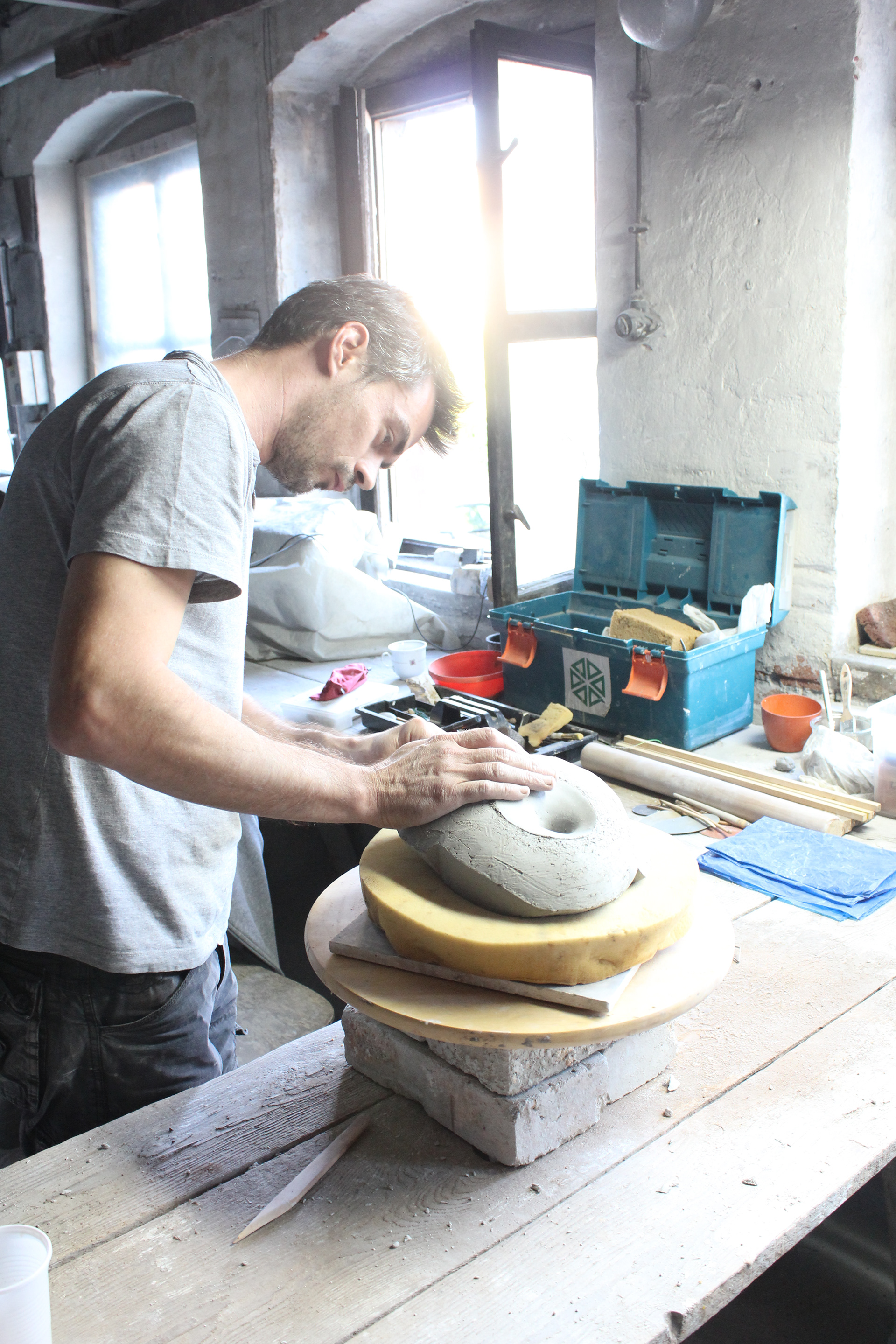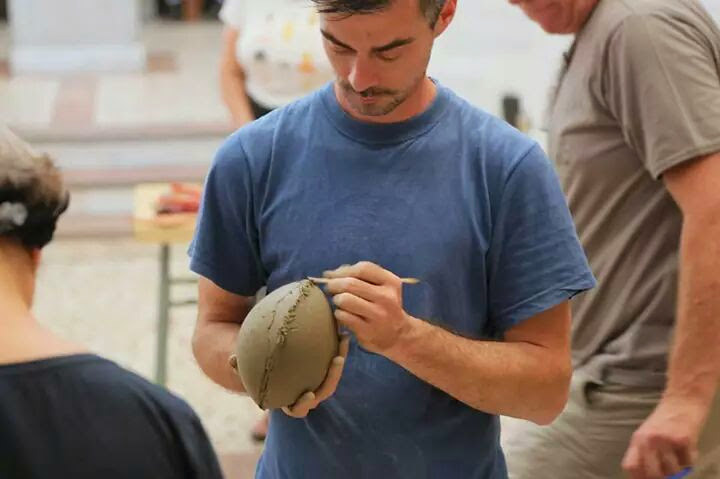 Travailler à la plaque, graver, estamper, déchirer, transformer, émailler "rakuter" ou enfumer !
Mes recherches portent sur la matière et sur ses limites.

J'aime jouer avec les contrastes, sur des supports ouverts et tendus, mais aussi avec des formes plus mystérieuses, plus secrètes, comme des boites par exemple.

J'expérimente également l'inclusion de métal dans mes pièces, puis les mène jusqu'au feu pour les voir se révéler!
I work on plates, engrave, emboss, tear, transform, use enamel, "rakuter" or smoke out!
My research focuses on the subject and its limits.

I enjoy playing with contrasts, on open and stretched substrates, but also with more mysterious and more secret shapes, such as boxes.

I equally experiment with metal inlays in my work, and fire them up to reveal themselves!